Holisol (Holistic Solutions), was set-up in June 2009 by Naveen, Manish and Rahul. After spending years in supply chain and logistics functions for leading companies, they realised that there was a market need for a supply chain company who could understand the customers' business and had capability to design 'solutions' which customers wanted rather than offering 'products' which forced customers to fit in. A value-proposition of Design-Implement-Manage was created to offer customer an experience of working like their own extended team, with affordable strategic and operational expertise.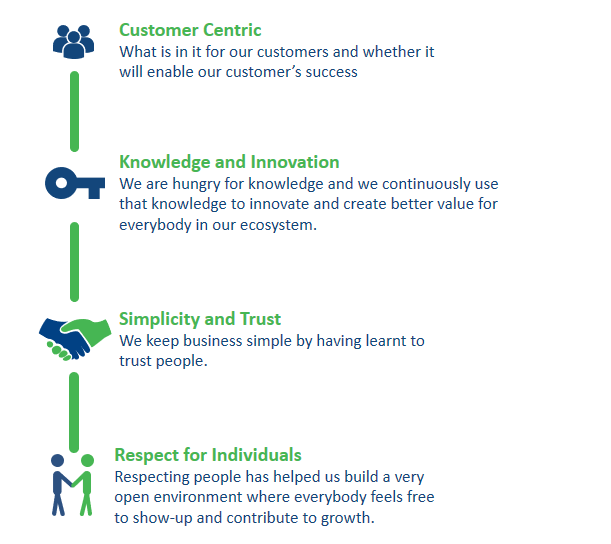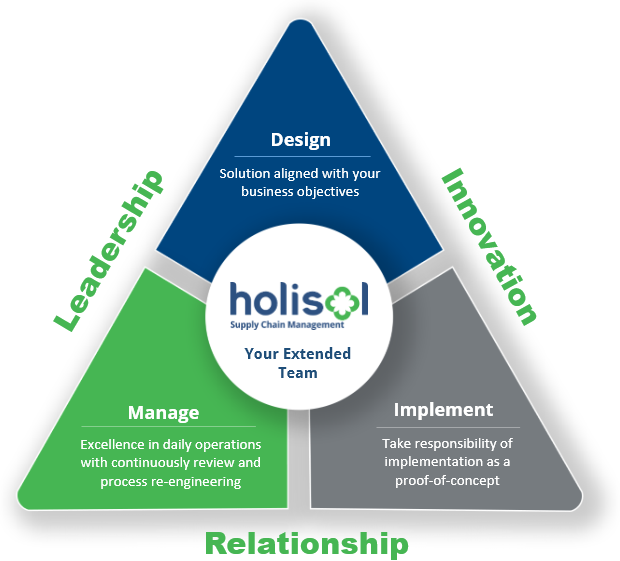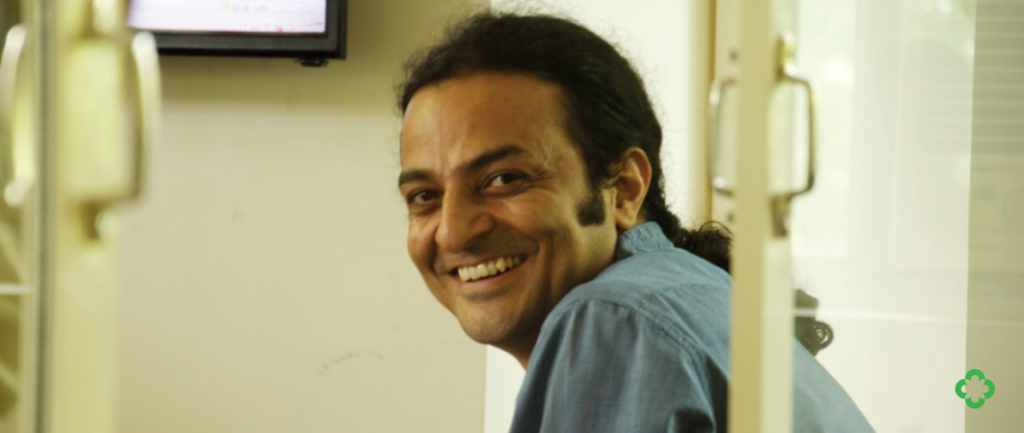 With more than 17 years of industry experience, Naveen is the engine that drives innovation and is responsible for building new capabilities.
In his previous stint, Naveen worked as Head – Contract Logistics with APL Logistics for their India operations. A B.Tech and an MBA, Naveen is a voracious reader, photographer and loves driving in the hills.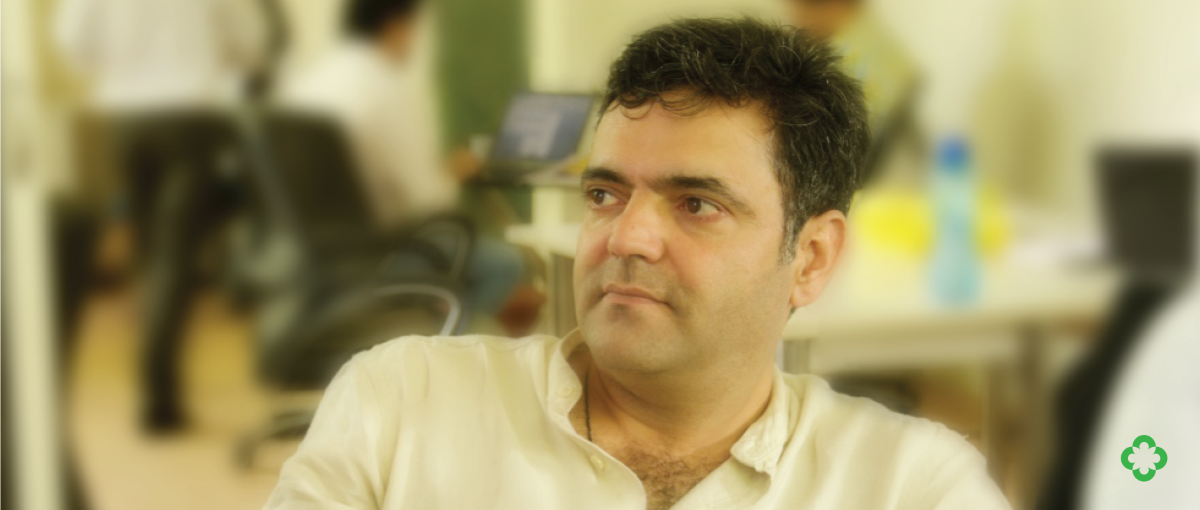 With more than 17 years of experience with companies like Ikea and APL Logistics, Rahul has gained 360° view of supply chain as receiver
and provider of supply chain services . He has experience in strategy, business planning and driving P&L across multiple geographies.Rahul is a B. Tech and an MBA.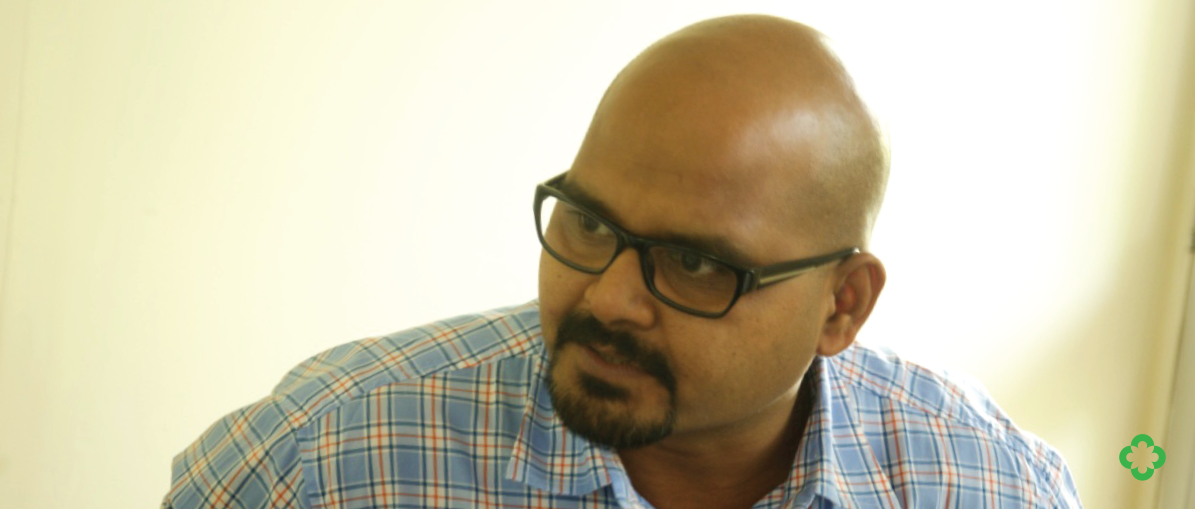 Has more than one and a half decade of experience in Corporate Finance. In his prior roles he has worked with enterprises
ranging from esteemed large multi-nationals to fast growing startups where he has advised companies on mergers, acquisitions, raising capital and financial management. B.Tech and a Chartered Accountant , Anoop loves to play Squash and has a keen interest in Calligraphy.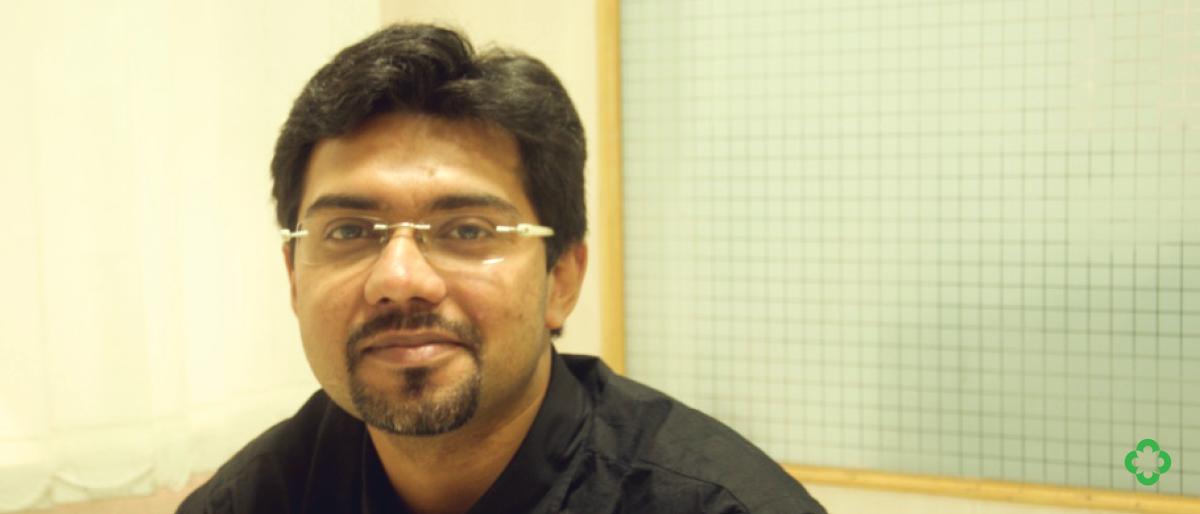 Has spent more than 15 years in supply chain and logistics industry with key skills around process engineering, quality management, business
reporting, performance management and key account management. In his last stint, Manish was responsible for Service Integrity with APL Logistics for their India operations. A Commerce graduate and an MBA, Manish loves to interact with people, build relationships, drive and can be always found in action.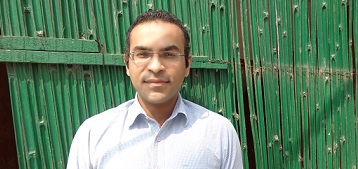 Is driving Information and Communications Technologies at Holisol. He brings in over 10 years of experience in the tech space, coupled
with domain expertise in financial services, logistics & supply chain, energy and e-learning. He holds a degree in engineering from the University of Mumbai and is a certified Project Management Professional. He is an avid photographer, nature-lover, art exponent and an amateur marathoner.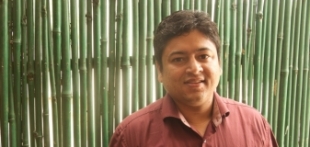 Has been in the supply chain and logistics industry for the past 11 years. Being the first employee of Holisol, he has worked in many
roles such as business development, lead IT implementation, project management etc. In his current role, he is leading the retail division to set up PAN India fulfilment centres and distribution hubs.
Ajay an MS in Logistics and Supply Chain from the Lancaster University, UK and B Sc. in Nautical Science from Mumbai University. He likes watching movies and sitcoms.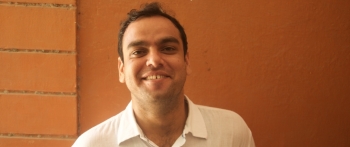 Is currently heading the Packaging & SCM line of business at Holisol and managing international and domestic supply chains of various OEM's
Pan India. Before joining Holisol, Ashish has had hands on experience on the shop floor of Original Equipment Manufacturers, and has a technical bent of mind. He has interests varying from trekking to camping and loves playing basketball.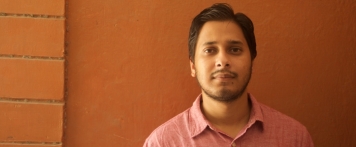 Is a B.Tech and MBA and is driving green supply chains for the heavy machinery industry. He has hands on experience with the automotive
sector, helping him better understand the challenge this industry faces and therefore creating green and thought through supply chain solutions. He has interests in driving, gaming and technology.
Have an experience of 7.5+ yrs. with expertise in Business Development, Operations & Project Management. A graduate from Punjab University
and an MBA in Marketing & Finance, Kamal is driving the LMD business in Holisol and assists in operational expansions. He believes in fostering an atmosphere that motivates colleagues to balance high-level skills with maximum productivity in their area. Kamal loves to explore new places.
Having experience of +10 years in international trade management, overseas network development and business development activities
with MBA in International Business & Trade, Ajit is leading the Domestic & International Transportation division (Freight Forwarding) of Holisol. His hobbies includes Reading the books , traveling and playing football .
Is leading the Business Development for Holisol's Pan India Fulfilment Centre business. Previously John has more than 5 years of work experience
with esteemed organisation in the logistics industry. John is an avid sportsman with a keen interest in football. A proud alumni of St Columba's, Delhi, he is a Commerce Graduate and an MBA.