Packaging & SCM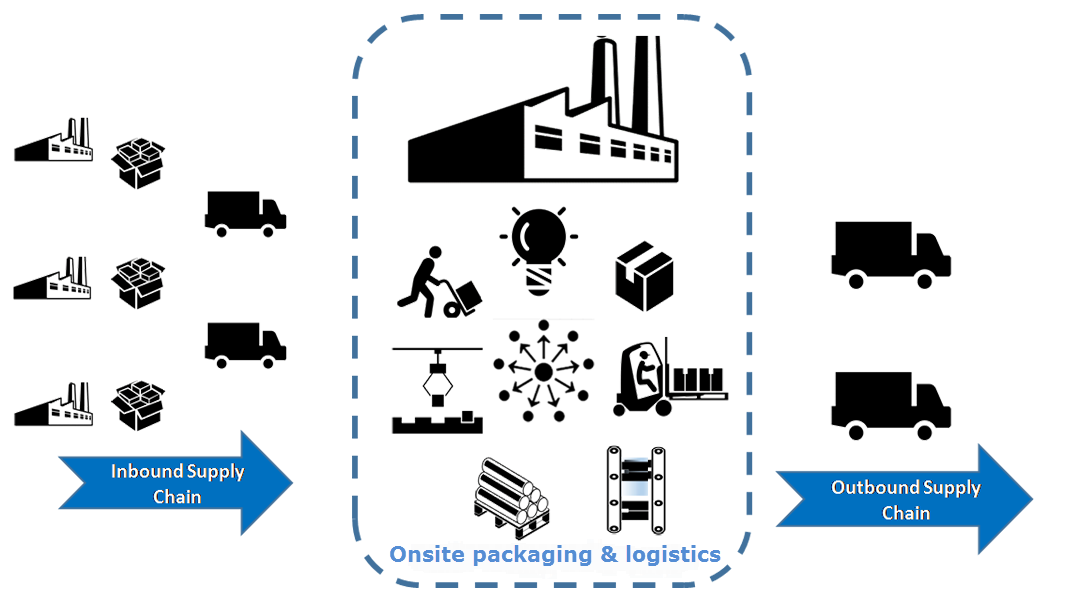 Safe Secure And Green Packaging
Inbound and Outbound Supply Chain Management.

Transport-Safe Packaging.

Designing and testing for long-haul domestic and global movements.

Returnable and re-usable solutions that reduce logistics and environmental costs.

End-to-End Cycle Management.
Improved bottom line with damage free transportation.

Reduced costs with returnable and re-usable packaging.

Optimized fill rate in containers and trucks.

Reduced reverse logistics costs.

Just-In-Time feeding to assembly line.