Consulting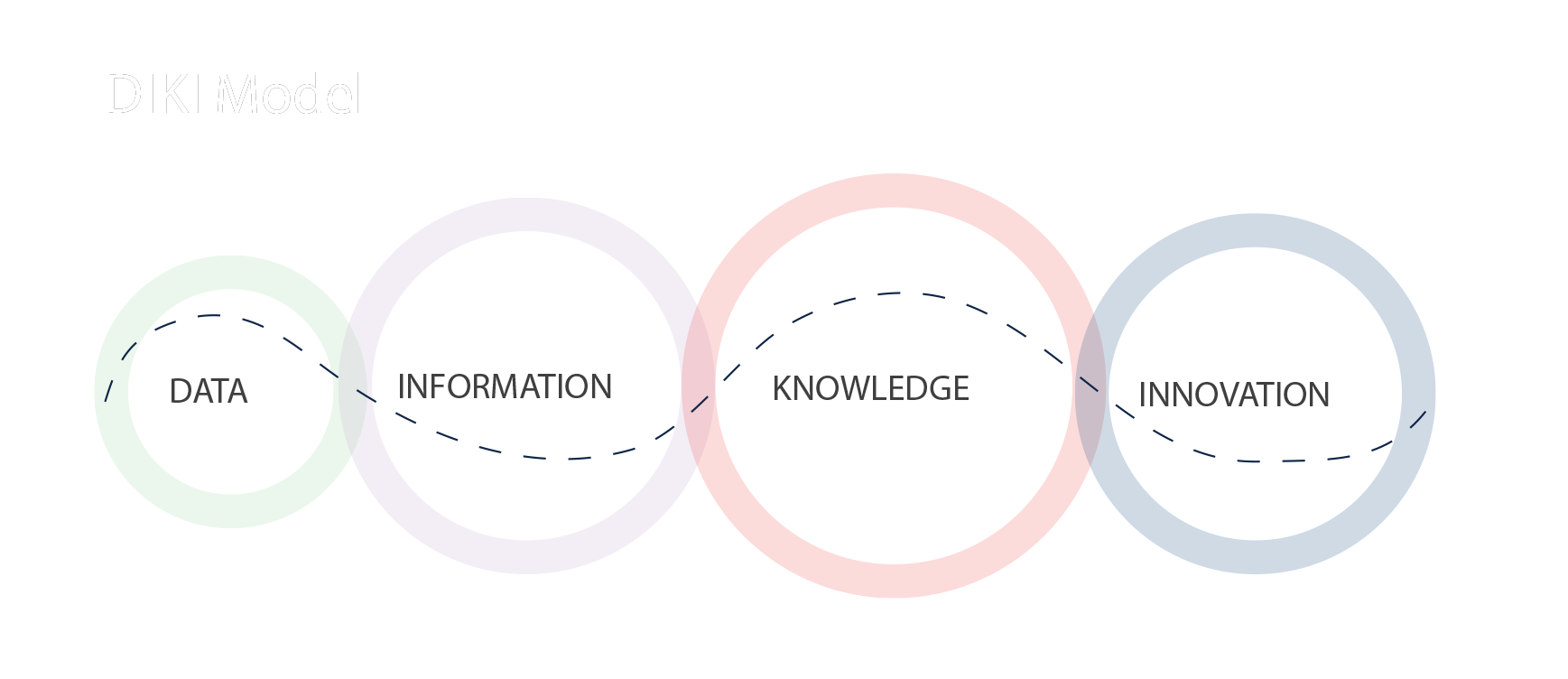 We are your 'blue collar' consultants

 Knowledge and Innovation form the core of Holisol. Our team brings perspective from top-to-bottom and ensures that our consulting solutions have 'very practical' ground-level inputs which are critical for the success of the proposed solution.

Our consulting solutions include:
Warehouse Layout Design.

Distribution Modeling.

Transport Packaging.

Feasibility Studies.

End to End Logistics.

Logistics Optimization.
Process Design.

Process Re-Engineering.

Selection of Best Fit IT Solution.

Customs Advisory.