Who we are
We  are a leading supply chain organisation offering end to end solutions enabled by technology for customer's business.
Our mission

 
Our mission is to be Thought leaders in what we do. We are guided by the philosophy of triple bottom line: People, Planet, Profit
Our purpose
Our purpose is to grow by making people happy and successful.
 

Our Story
Holisol (holistic solutions), was launched in June, 2009 by Manish Ahuja, Naveen Rawat and Rahul S Dogar. After spending many years in the industry with the leading companies they realised that there was a market need for an organisation who can understand customer's business and design solutions which fit their business needs instead of offering a "product" which requires customer to fit in. Holisol created a value-proposition of Design-Implement-Manage to offer customers an experience of working like their own extended team with affordable, strategic and operational expertise. Headquartered in Delhi, Holisol has a workforce of +200 supply chain enthusiasts who are continuously building value through leadership, innovation and relationships.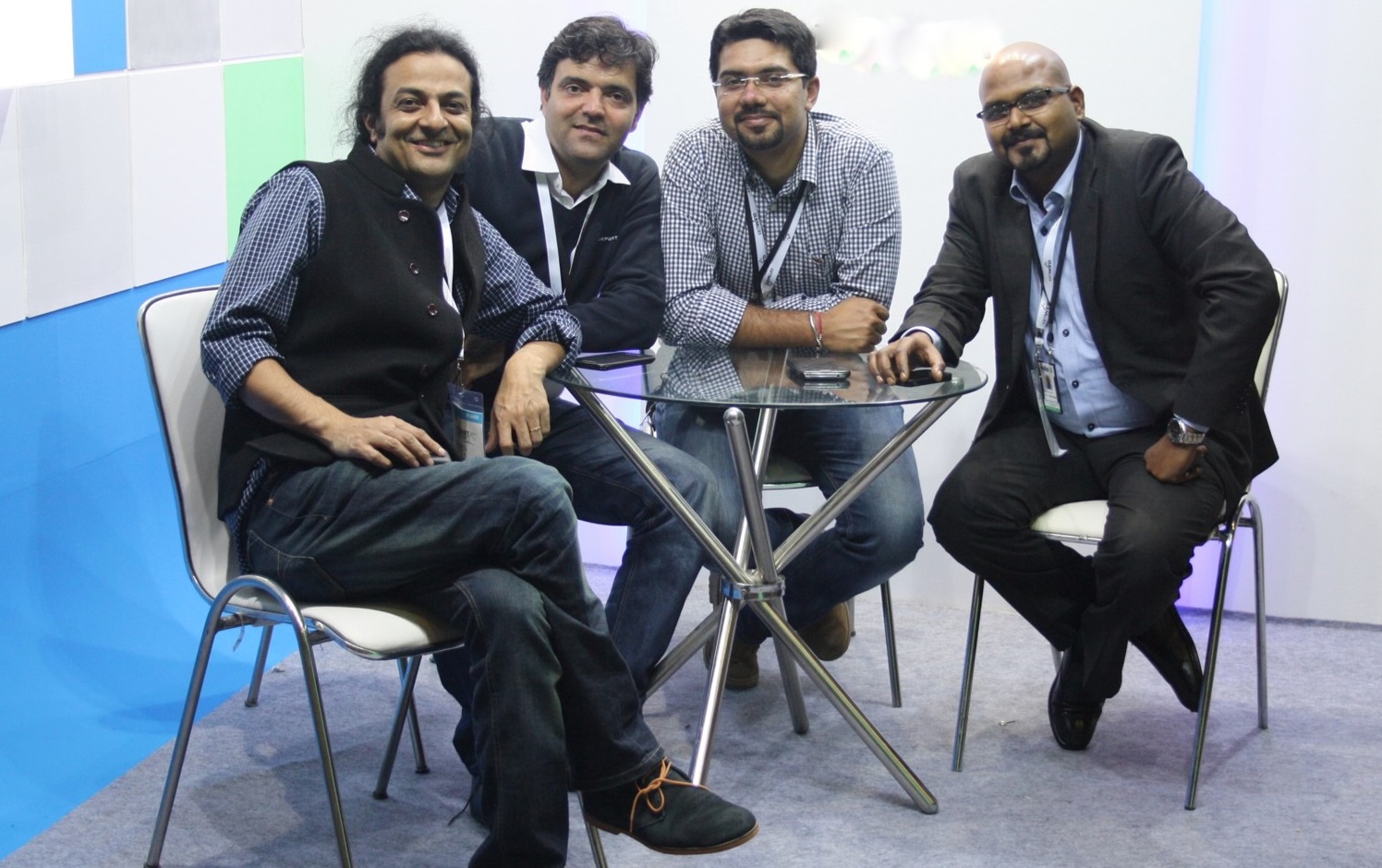 +800 k
sq. ft. Warehousing Space
Our Core Values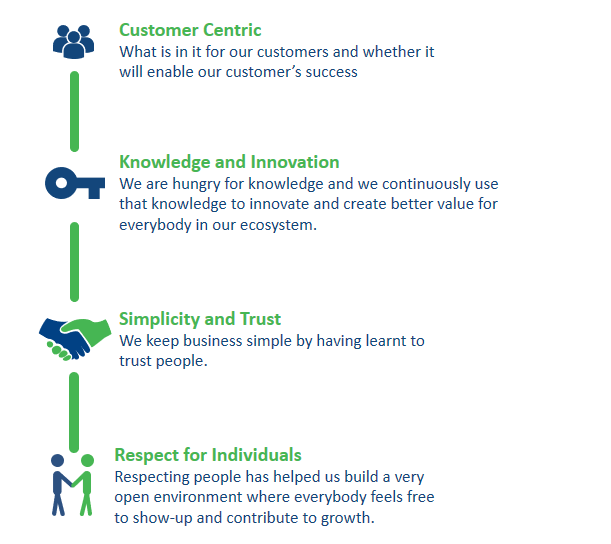 Our Value Proposition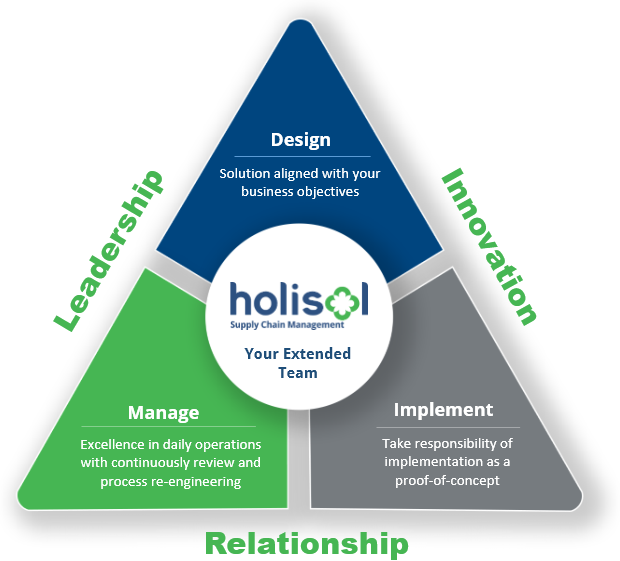 Our Team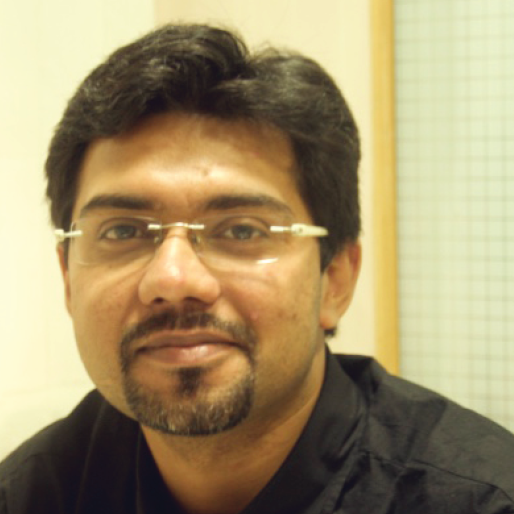 Manish has spent more than 15 years in the supply chain and logistics industry with key skills around process engineering, quality management, business reporting, performance, management, and key account management.
In his last stint, Manish was Head, for Service Integrity with APL Logistics for their India operations. A Commerce graduate and an MBA (Marketing), he has managed supply chains of global customers such as Ikea, Gap, Moser Baer & New Holland ( Fiat group). Manish loves to interact with people, build relationships, drive and can be always found in action.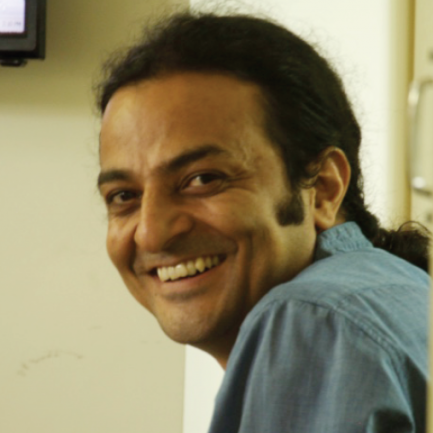 With more than 20 + years of industry experience, Naveen is the engine that drives innovation and is responsible for building new capabilities. Naveen worked as Head – Contract Logistics with APL Logistics for their India operations.
A B.Tech (Electronics & Communication) and an MBA (Marketing), Naveen has managed supply chains of various global companies such as Gap, Ikea, HnM, Nike, Samsung, and Marks & Spencer. Besides being a voracious reader and photographer he also loves driving in the hills.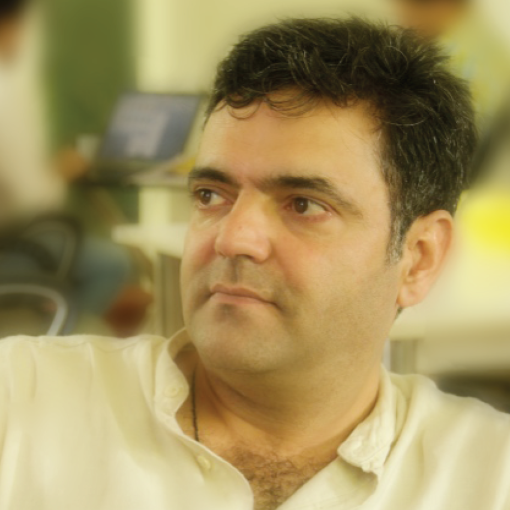 Having more than 20 + years of industry experience with companies like Ikea (South Asia Operations Head) and APL Logistics, Rahul has gained a 360° view of the supply chain as a receiver and provider of logistics & supply chain services.
Rahul has also managed supply chains of various global customers such as Ikea, Walmart, Zara, HnM, Deichmann and J C Penny. He has the expertise in driving P&L across multiple geographies. Rahul is a B. Tech (Civil) and an MBA (Marketing & Production).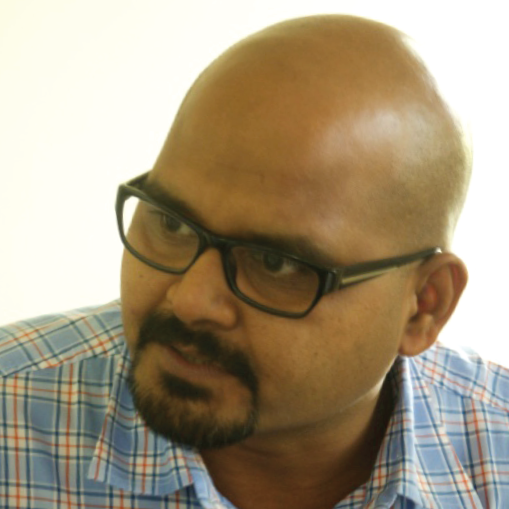 Anoop has more than one and a half-decade of experience in Corporate Finance. In his prior roles, he has worked with enterprises ranging from esteemed large multi-nationals to fast-growing startups.
There he has advised companies on mergers, acquisitions, raising capital and financial management. B. Tech and a Chartered Accountant, Anoop loves to play Squash and has a keen interest in Calligraphy.

Ajay has been in the supply chain and logistics industry for the past 13 years. Being the first employee of Holisol, he has worked in various roles such as IT, business development, implementation, project management.
In his present role, he is leading the retail function which includes setting up & management of fulfillment centers and distribution hubs across India for Holisol. Ajay has an MS in Logistics and Supply Chain.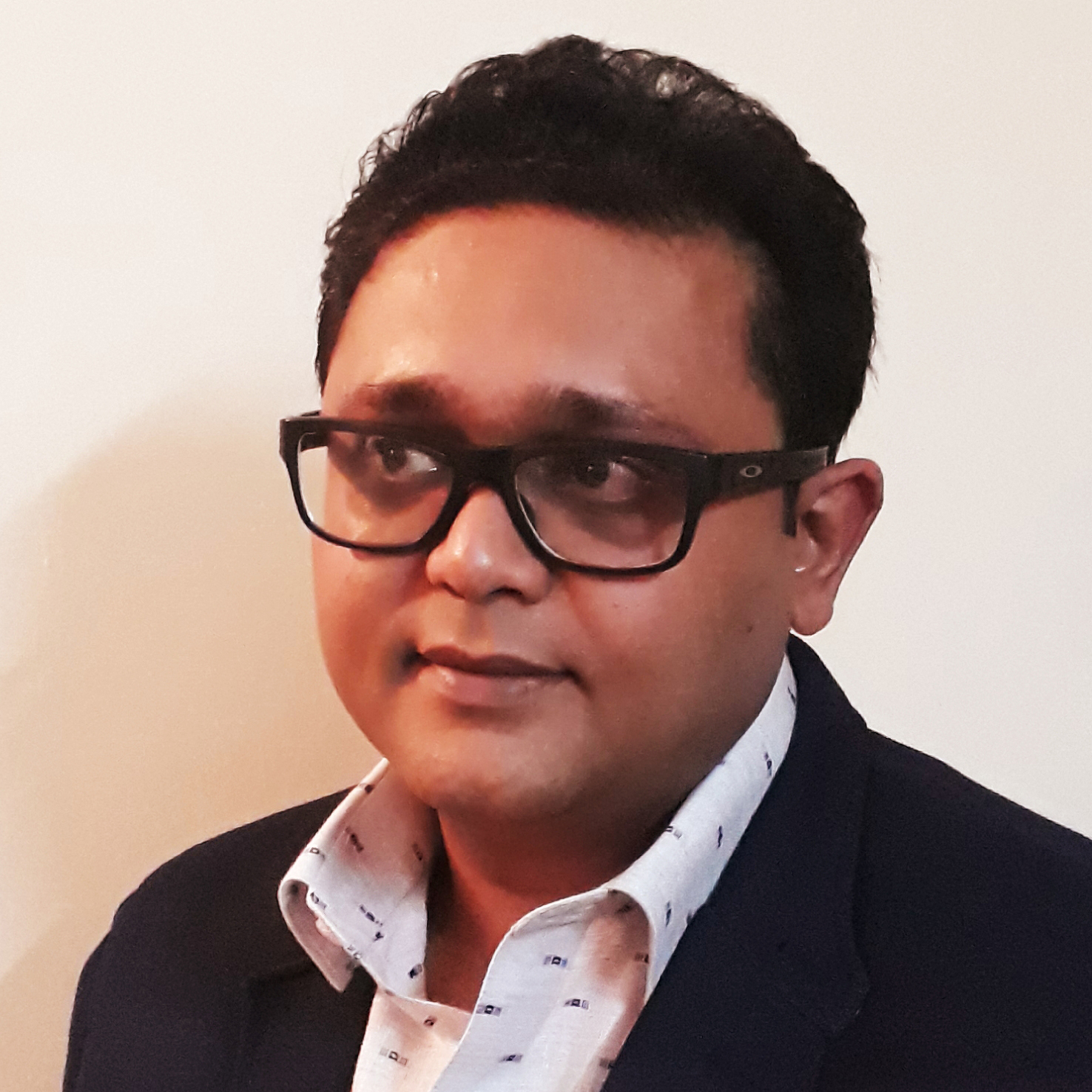 Arindam is our luxury vertical expert. He has 17 years of work experience in developing end-to-end supply chain solutions for high-end retailers and luxury brands (Christian Dior, Neiman Marcus, Jonathan Adler, and Harrods).
He holds an MBA in Luxury Management from Glasgow Caledonian University, London. He is passionate about sharing his domain knowledge and experience with the next generations and mentors students in sustainable luxury.

Shalin is driving our inbound packaging and automotive supply chain solutions. Besides having hands-on experience in the automotive sector, Shalin is also leading the green packaging solutions for the automotive vertical.
He has been serving some of the leading customers of Holisol with tailor-made packaging solutions. He is a B.Tech and MBA and has been interested in innovation in technology.
Ashish is responsible for the packaging and supply chain solutions for the automotive & agriculture industry. He is managing international and domestic supply chains of leading OEMs across India.
He has 7+ years of work experience on the shop floor of Original Equipment Manufacturers and has a technical bend of mind. His interest varies from trekking to camping and loves playing basketball. Ashish is an M.Tech in Industrial Engineering.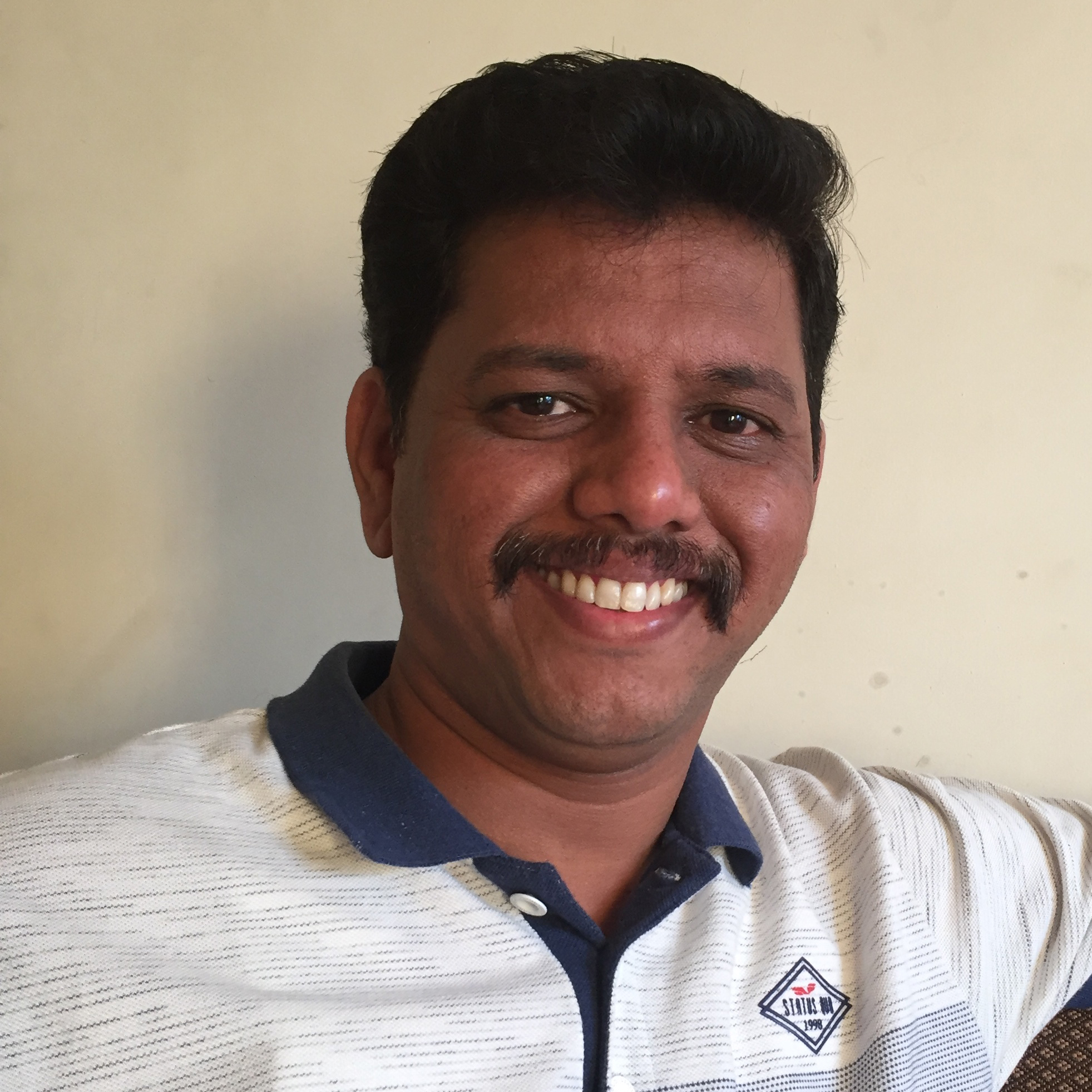 22 years of work experience primarily in automotive and logistics industry, Shailendra expertise lies in developing & implementing radical packaging & supply chain solutions for automotive and industrial customers. 
Passionate about creative thinking and driven by challenges that help him excel in a position that becomes a benchmark for the competition. He has completed his MBA in General Manager and Bachelor in Engineering.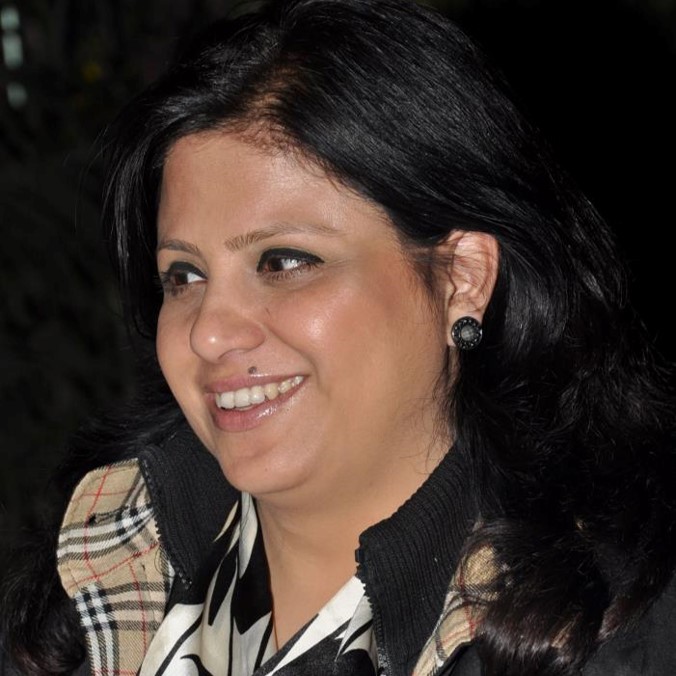 Kiran is the creative head of our communication department. With work experience of 23 years, in the logistics industry (APL Logistics, Maersk Line, Geodis), she has diversified into marketing and communication.
She applies her rich industry knowledge in developing & implementing communication strategies for the organisation. She has completed her graduation in English Hons and Post Graduate Diploma in Mass Communication. With new, vibrant ideas and valuable content, Kiran and her team focus on making communication easier, more exciting and engaging.