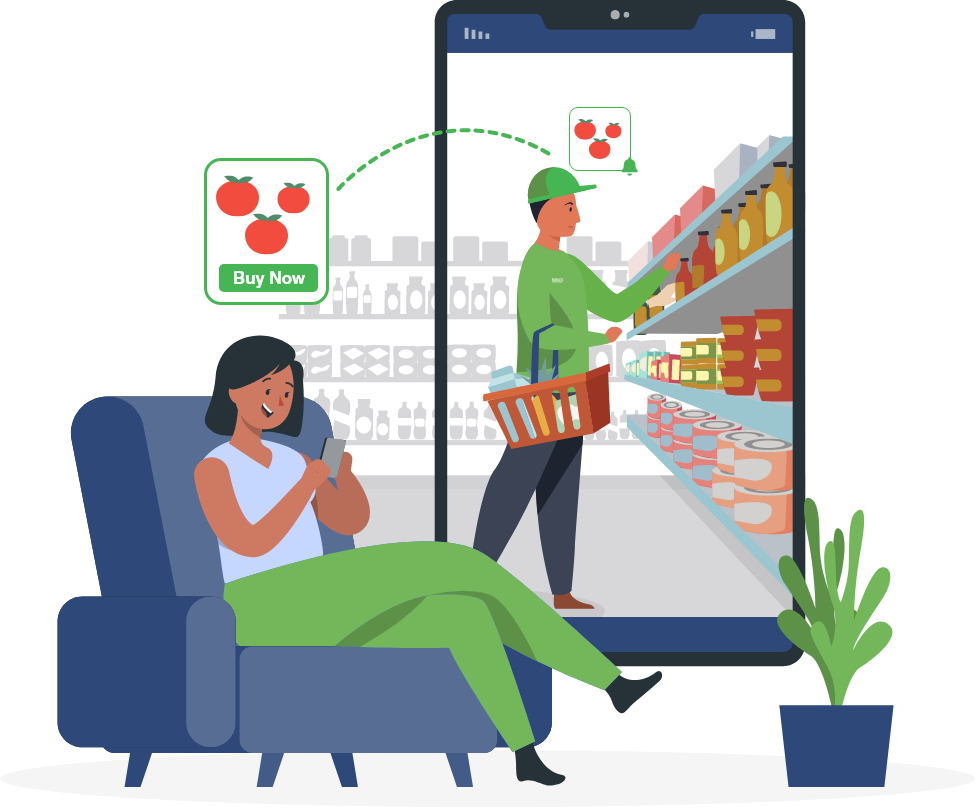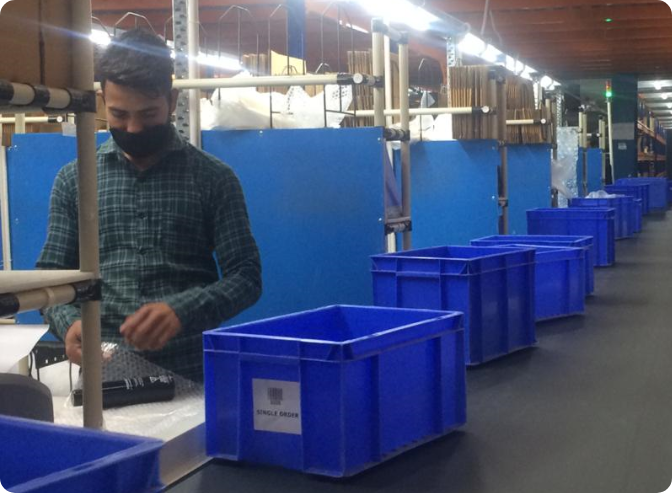 Holisol, a leader in fulfilment logistics is enabling the transformation of hyperlocal commerce by offering tailor-made fulfilment solutions for the fast-growing consumer segments in e-grocery, beauty & personal care, healthcare, fashion & apparel and auto spare parts. With our hyperlocal fulfilment solutions, customers get speed, reach & deeper access to the consumption market, enabling faster and sustainable growth. Having set up 100+ centres across India, Holisol has gained expertise and skills in the faster set-up and management of the hyperlocal fulfilment centres. Our set-up speed is as low as one week, we process orders (order receiving, picking, packing & ready to ship) in as low as 3 min and deliver in as low as 10 min.
Hyperlocal formats that we specialise in:

Dark stores

Micro-fulfiment Centres

Pick-up centres

Automated sales centres

Customer experience centres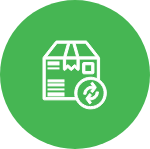 Return & Exchange centres
Services that we offer:
Pick-up from main warehouse or FC
Receiving & put away
Order Management
Inventory Management
Returns & exchange Management
Dispatch & Last-Mile Services
System Integrations
Automated System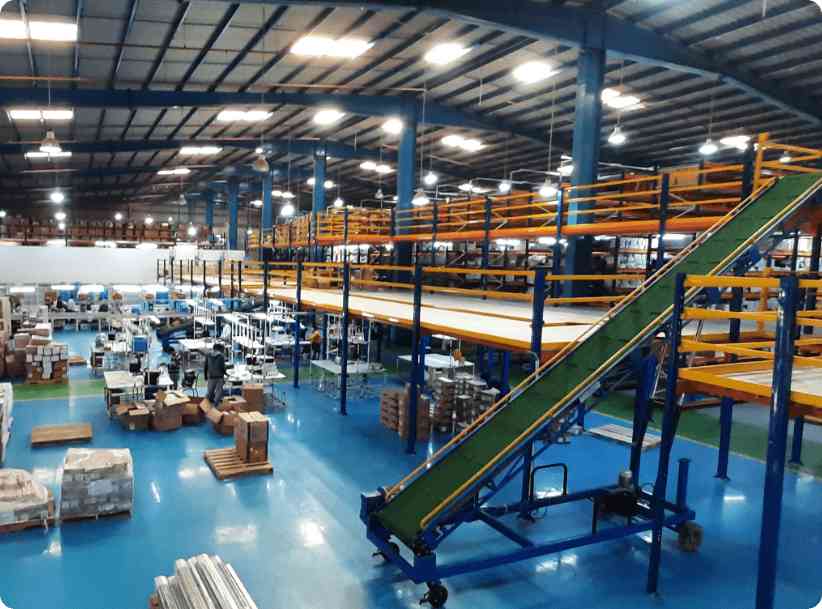 Increase your outreach to the local customers and delight them with the best shopping experience with our
Hyperlocal Fulfilment Solutions.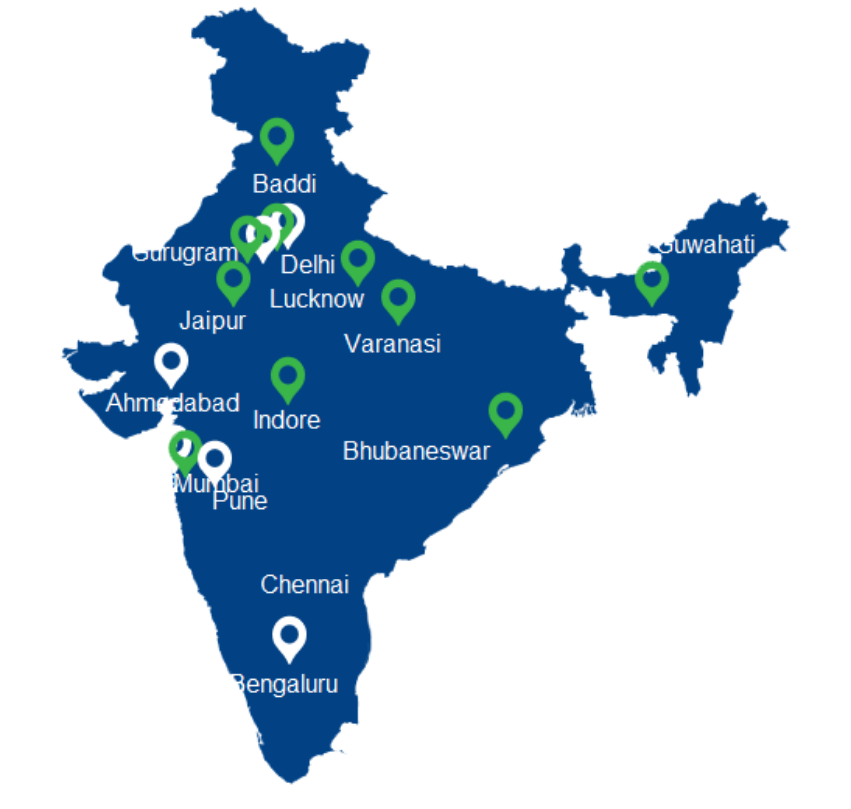 +300
Orders per day per store

+45,000 sq.ft.
Hyperlocal space management

+200K
of inventory management
Dark Stores Solution
Seller & Warehouse pick-ups
SKU Management
Ambient & Temperature Control Zones
Speedier Delivery Solution (within 15 mins)
Return management
Tech-enablement
System Integrations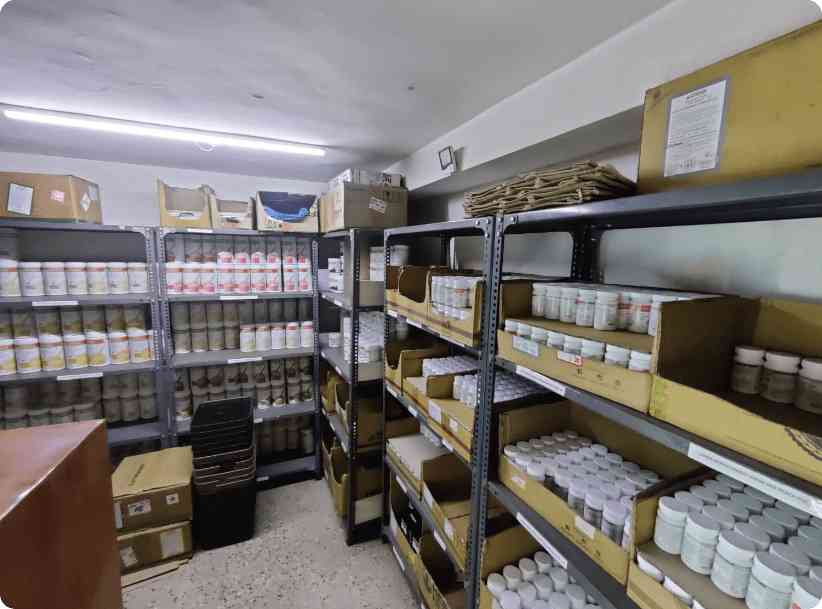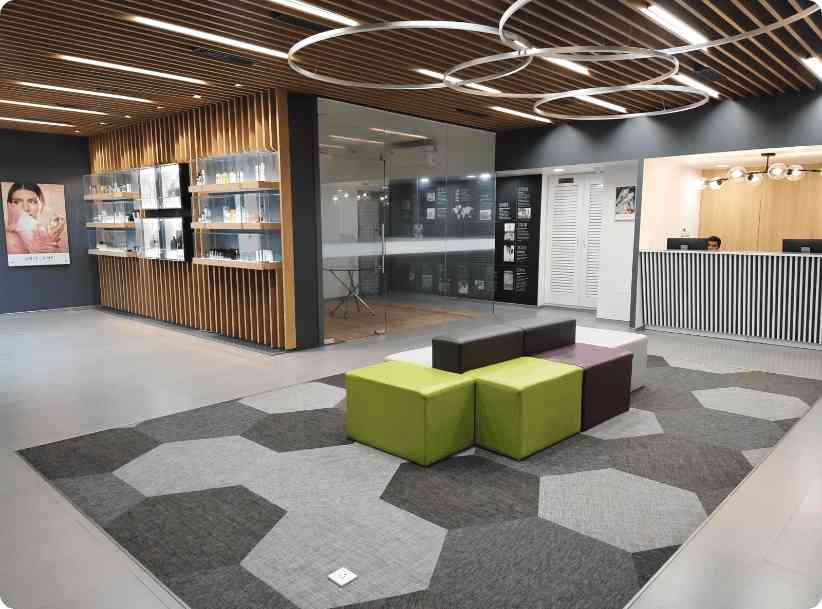 Pick up Centre Solution
Partner pick-up point
Premium Partner Pick-up Point (4P)
Customer Experience Zone (CEZ)
Sales Centre
Auto Dispensing Facility
Tech-enablement
Holisol Hyperlocal Fulfilment Process We understand your requirement, explore the location in the city and submit our proposal for your selection We deploy infra according to your business orders and capacity and enable you to go live in less than 10 days Managing full operation efficiently, order receiving, invoice, stock replenish, storage, order processing, returns and delivery We ensure full safety and secured storage of your stock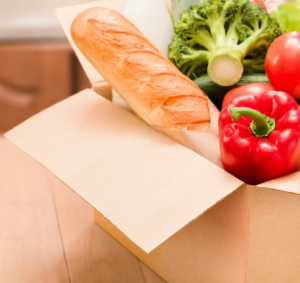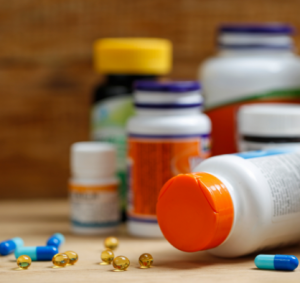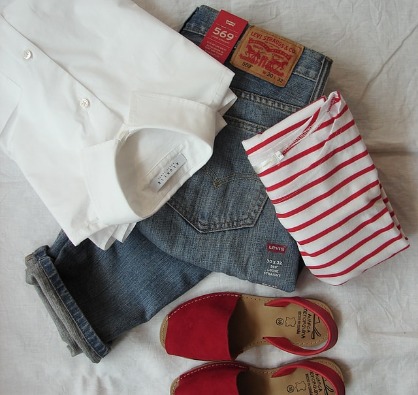 We are your extended team,
we design holistic solutions for your business