Multi Channel Retail Solutions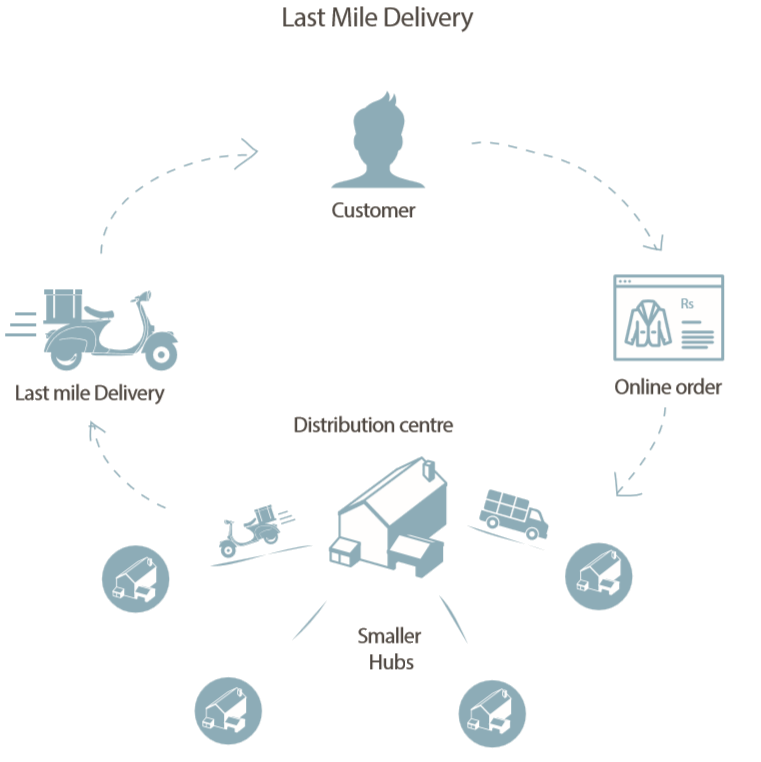 More than 100+ years of combined domain experience
Leading Player in Managing Fulfilment Operations for E-commerce Retailers.

Successfully Completed Greenfield Set-ups for Online & Offline Retailers.

Managing Several Multi-channel (B2B and B2C) Fulfilment Operations.

30 to 45 Days fulfilment centre set-up capability.

Fast scale up capability (Successfully scaled up from 0 to 30,000 orders per day in 30 days) 3000+ pin codes serviced.
Our fulfilment offerings include:
Warehousing.

Warehouse Location, Layout and Design.

Material Handling Systems.

Operations Process Design.

Implementation of the solution and Management services.

Inventory Management.
Pick-Up

End Customer Delivery : Local and Global

Carrier Management
Order Management.

International Freight Management.

Best Fit IT Solution Selection.

ERP Implementation Support.

Manpower Planning and Management.

Value Improvement Plans: as operations scale-up.